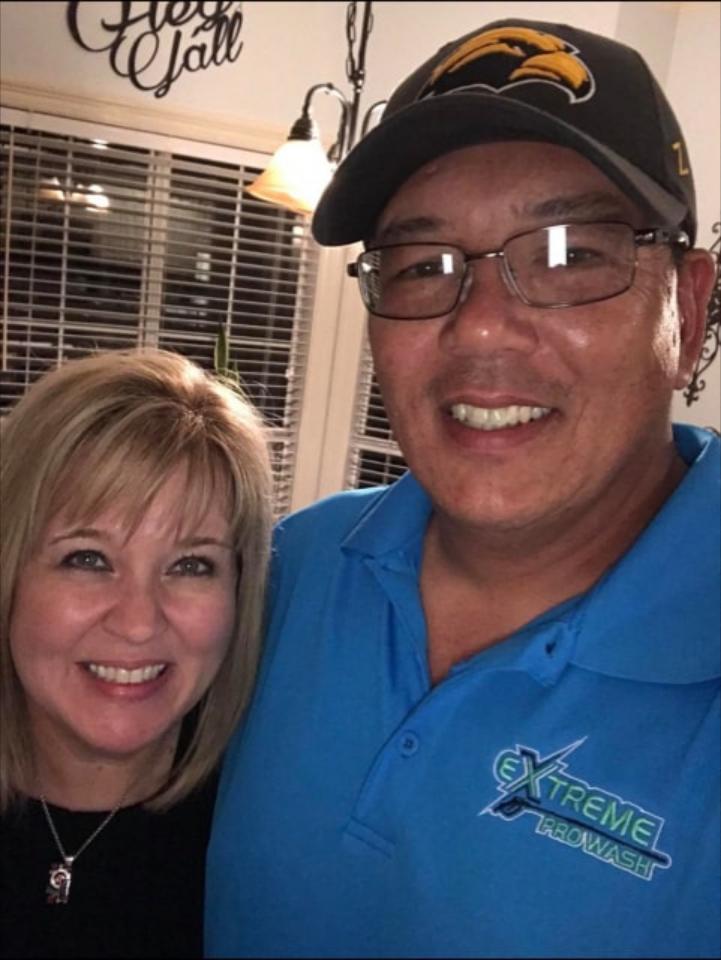 Locally owned and operated

Extreme Pro Wash is a locally owned and operated exterior cleaning service. Located in Hattiesburg, we service the southern part of Mississippi and provide residential and commercial pressure washing and soft washing for most any exterior surfaces, including roofs, driveways, drive-thrus, dumpster pads, siding, decks/porches, gutters, awnings, pool decks, bricks, pavers, and more. We have the ability to remove hard stains such as rust, red clay, efflorescence and graffiti.
Contact Extreme Pro Wash and we will be glad to take a look at your property and give you a free estimate.